At Panorama Boutique Hotel we are proud to offer a wide range of concierge services with the ability to book before your arrival or at any time during your stay.
Please contact us at info@panoramahotel.com.gr for further information & prices
These services include :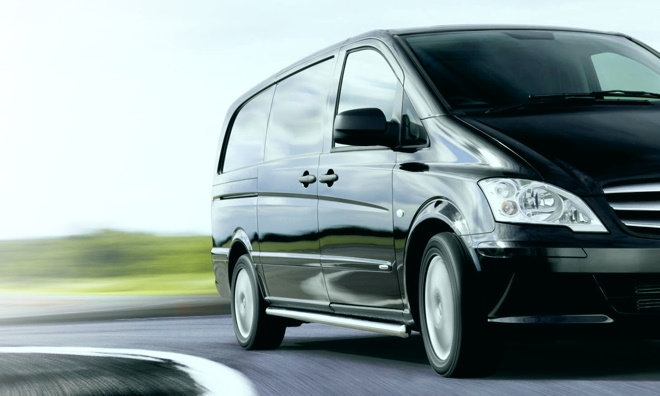 TRANSFERS
Arrival & departure transfers are available from the airport, port or any other point on the island. Transfers are operated by luxury minivans.
CATAMARAN CRUISING
Enjoy a semi-private or private catamaran cruise inside Santorini's famous caldera – one of the most highly recommend activities on the island! Cruise past the Red & White beaches, Venetian Lighthouse and swim in the crystal clear waters of the Aegean. On board BBQ and drinks included.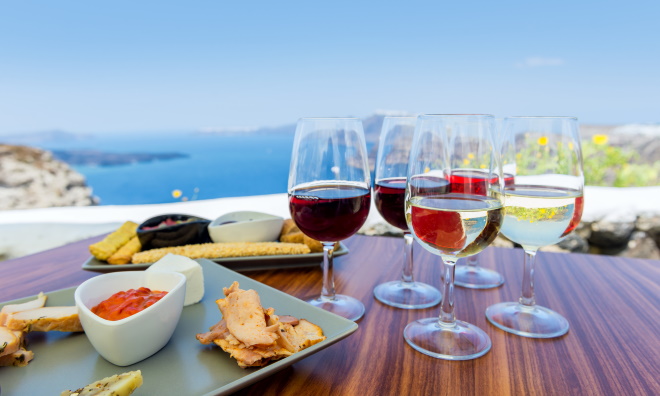 FOOD & WINE TOURS
Discover Santorini's unique wines and vineyards on a private or small group wine & food tour with a expert guide or take part in a guided walking food tour showcasing the best local spots.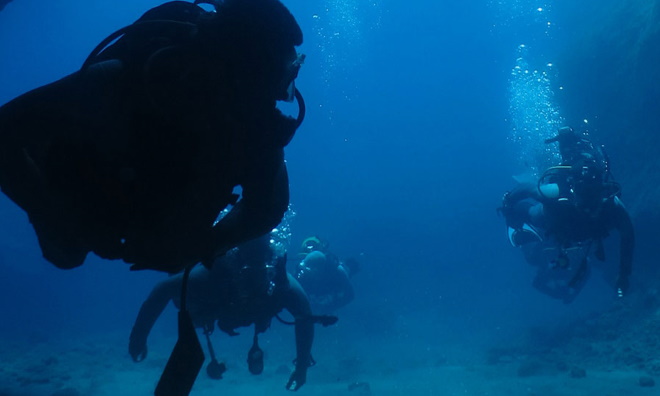 SCUBA DIVING
Dive into the crystal clear waters of Santorini's caldera and explore it's depths. New to Scuba? Beginner courses are also available.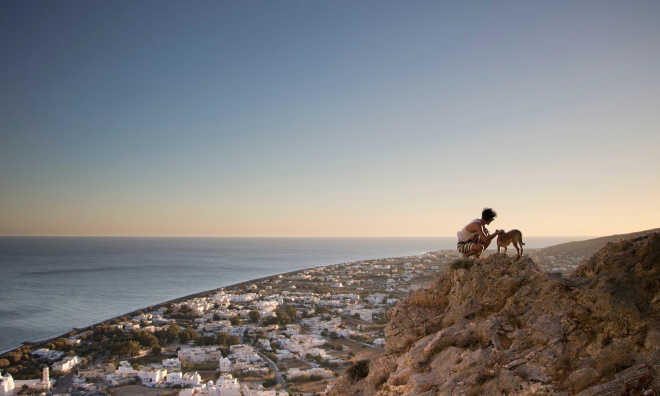 SANTORINI ISLAND DAY TOURS
There are many day tour possibilities to discover Santorini's sights from Ancient Akrotiri, to the traditional villages of Megalochori & Emborio, to the monastery of Prophet Elias located at the highest point of the island.
CAR RENTAL OR PRIVATE DRIVER/GUIDES
If you prefer freedom to explore Santorini at your own pace we can organize rental car or bike hire or even a private driver and guide.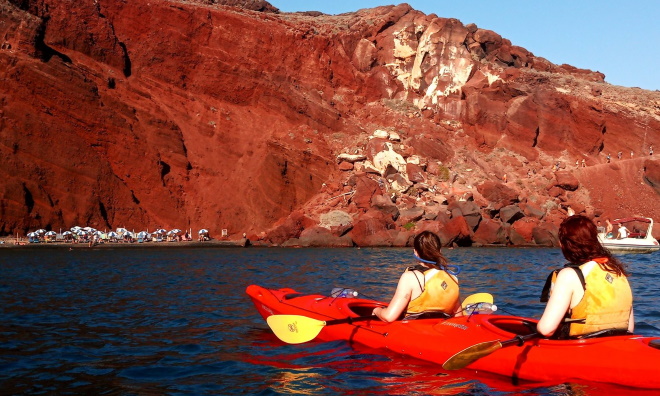 SEA KAYAKING
Like to stay a little active on your holiday? A guided sea kayaking tour is for you! These operate during the day or for the sunset and include spots for swimming and snacks.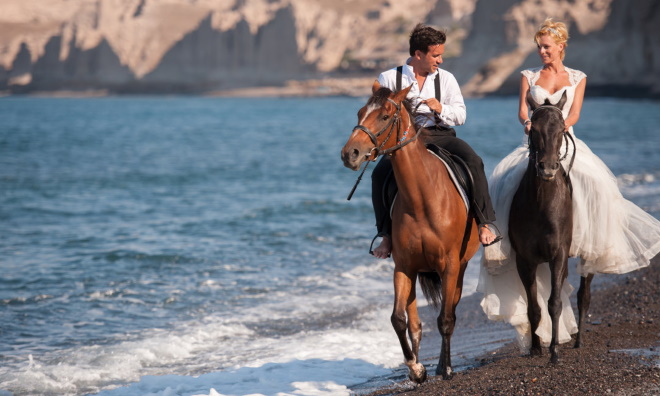 HORSE RIDING
For a unique experience visit the black sand beaches and village of Megalochori by horse back. Options are available for beginner to expert riders.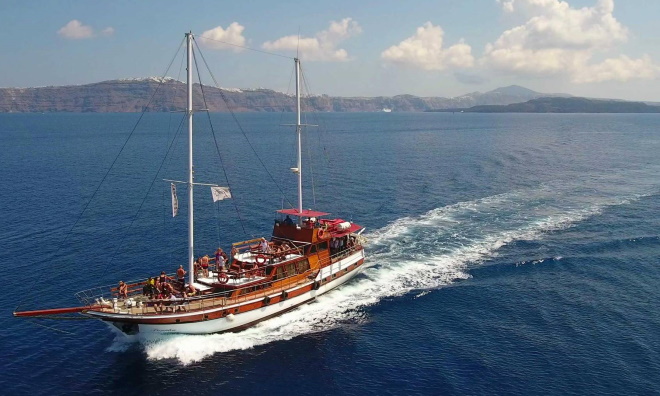 VOLCANO & HOT SPRINGS
Take a quick trip to visit Santorini's Volcano via boat from the old port of Fira. Walk to the summit with the guide to learn about the history of the island. After the walk, you will continue on the swim in the hot springs located around the volcano.
PHOTOGRAPHY
Hire a photographer and head to the best spots in Santorini for a professional photoshoot.
If you prefer to be the one behind the camera then we can organize a tour with a local photographer/guide to get those dream snaps.