YOUR SAFETY IS OUR TOP PRIORITY
Here at Panorama,  the safety and well-being of our guests and employees as always been our top priority.  In these trying times, we have developed an comprehensive plan, in accordance with all health and safety regulations and recommendations imposed by the Greek Health Authorities. We are looking forward to welcoming you with extensive precautionary standards set in place, to ensure a safe, healthy and welcoming environment to guarantee the most enjoyable experience during your stay.
Our actions before your check-in:
Compliance to the National Health and Safety Protocols
Enhanced health & safety training programs for all our employees (Authorized Health First Certification in all aspects of health, safety & hygiene)
Planning and coordination of transport for medical examinations and emergency care 24 hours a day
Cooperation with all insurance companies in Greece and abroad
Personal Protective Equipment to be worn by all employees while they perform their duties
Official instructions have also been provided on how to handle immediately and appropriately any possible infection case
Our actions while you are heading to our hotel:
We offer the option to fill out the formalities online, prior to your arrival
Transfers are arranged with our partners who comply strictly with hygiene procedures
Limited number of passengers per vehicle, in accordance with the guidelines from the Greek State
All contact surfaces including seats, door handles etc. are sterilized between each transfer
All our guests who have arranged a transportation service are required to wear sanitary masks in order to ensure maximum hygiene level inside the van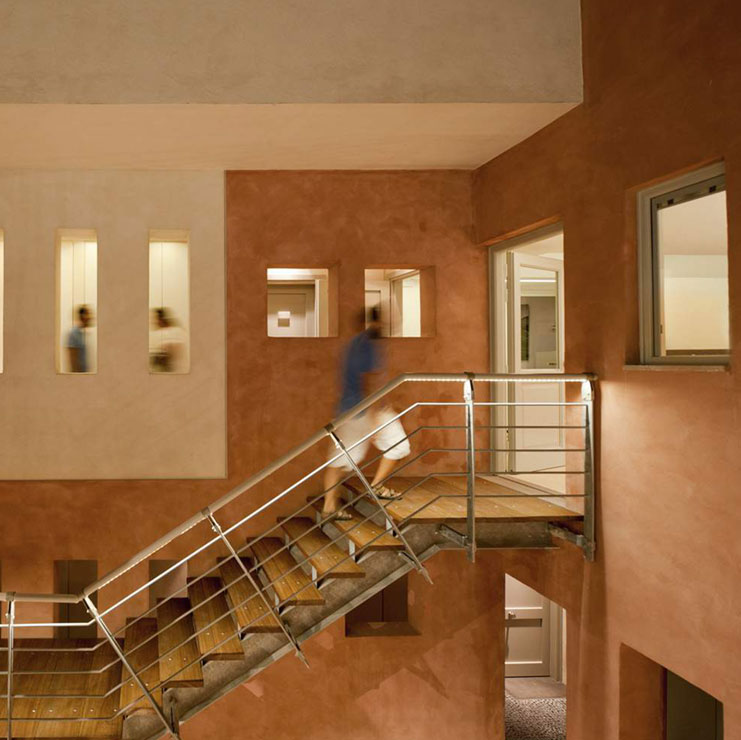 Our actions upon your arrival:
We encourage our guests to discuss their personal preferences on the level of service with our reservations department, to minimize physical interaction
Online completion of formalities is recommended prior to arrival
Temperature measuring with touchless devices
Welcome to your room!
Rooms are thoroughly sanitized with industry-leading cleaning & disinfecting products
Reinforced room cleaning protocols, to include extra disinfection of high touch room & bathroom areas before guests' arrival
Guest Services team to escort guests to accommodation, whilst providing information about our room facilities, in full compliance with hygiene guidelines
Daily use of disinfecting mist device for mattresses, curtains and all other fabric surfaces
Verified Hygienic humidity, ventilation, and temperature systems
Hygiene protective material is provided to ensure both the health of guests and staff and the proper functioning of the Hotel
In-room breakfast and private dinners will also be available upon request
Welcome to our Bar!
Open air setting, distancing 1,5 meter space between tables
Tables, menus and chairs in our restaurant are cleaned at a much higher frequency, and after each seating
Extra sanitization practices in all food production areas
Contactless payment options
Employees wear sanitary masks during the operation of the restaurants and bars
Welcome our swimming pool!
Distancing between the sunbeds and umbrellas
Reinforced cleaning & disinfection of all sunbeds after use
Systematic chlorination of pools with disinfectant products as designated by our specialist partners
Sanitization stations for guests & employees
It's time for your departure!
Advance checkout is available to guests – bills prepared without physical contact
Contactless payment options are available
Invoice to be sent by email